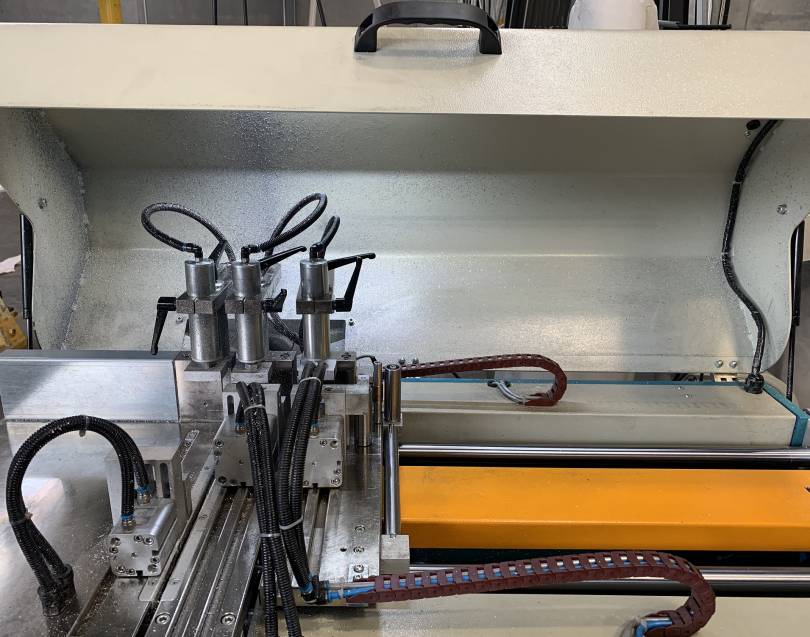 Spectrum is a leading supplier of aluminium CNC machining services to a wide range of New Zealand industries

Our computer controlled machining equipment is networked to our design engineers for accurate transfer from design to production.

Aa full engineering design service is offered where we can, if required, take your project from concept or sketch through to CAD drawing and into full scale manufacture.

Additional welding, drilling, pressing, punching, and surface coating services are available.

Spectrum has a wide range of Specialist machinery including:

CNC Machining Centre

CNC Upcut saw

Measuring stop auto upcut saw

Drill presses
Contact Spectrum for your cutting & processing requirements.