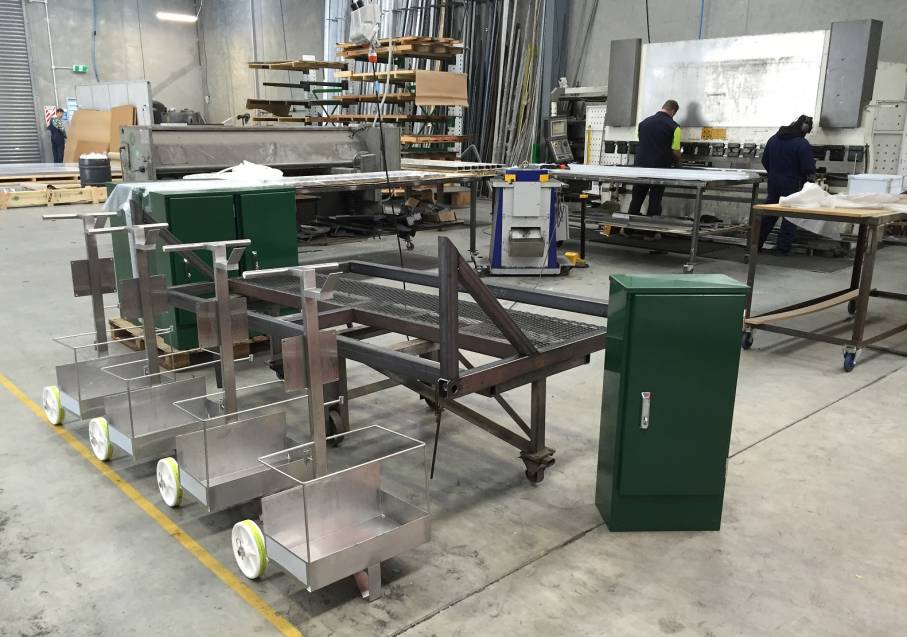 Spectrum offer sheetmetal and general engineering services.

We fabricate a huge number of different products for a wide range of customers operating in varied industries. We begin with the raw sheetmetal, tube, box sections, angles etc and deliver finished products ready for the next stage of assembly or installation.

We manufacture products from:
Stainless steel

Mild steel

Aluminium
Our machinery includes:
Guillotine

Brake press

Welding machines (Mig & Tig)

Lathes

Milling machines

Turret lathe

Box & pan folders
See the categories below for more information or contact Spectrum to find out how we can help on your next project.