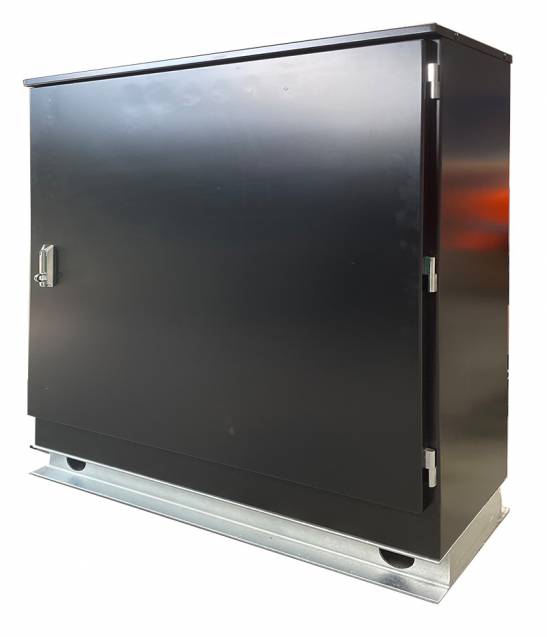 Spectrum has vast experience in sheet metal fabrication & cabinet manufacture.

We fabricate cabinets and other products from sheetmetal. Products can be manufactured from mild steel , stainless steel or aluminium - customised to your requirements.

Our cabinets are used in most industry sectors. These include:

Dairy companies

City & Regional Councils

Industrial buildings

Infrastructure

Marine

Petrochemical

Transport

We stock standard sized pre-finished electrical (pillar box) cabinets for quick turn-around. Our distinctive pillar boxes can be seen on many New Zealand streets.

We are not limited to cabinets. We also fabricate a wide array of sheet-metal products such as ute tray covers, etc. Make contact today & bring your plans.