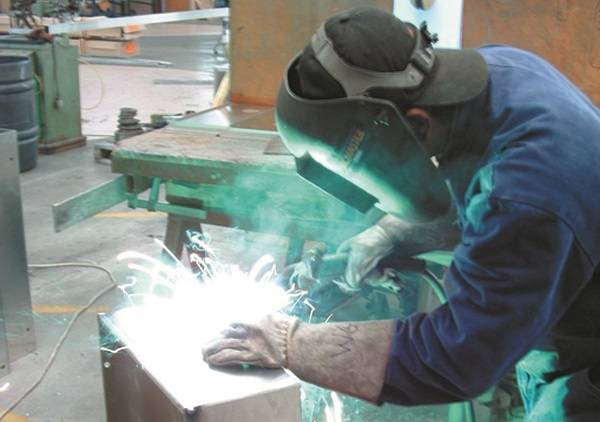 Spectrum has extensive manufacturing capabilities utilising specialist machinery and skilled staff

Spectrum has extensive manufacturing capabilities and offer a myriad of specialist services. More details of the specialist capabilities are detailed elsewhere on the website. Below is an overview of the main manufacturing capabilities:

Extrusion curving

CNC routering

CNC extrusion machining

Aluminium cutting with CNC saw

Punching metal products

Architectural Design & Build

Welding of Steel, Stainless Steel & Aluminium

Joinery component manufacture

Sheet metal product manufacture

Contract fabrication

Pivot window manufacture
Our manufacturing capabilities are wide ranging and will often be a one-stop-shop for your manufacturing requirements. Contact Spectrum today and let us help you get the product you require.